Roll over image to zoom in
Click to open expanded view
Do your furry friends have any health problems such as eating fast, obesity, indigestion and vomiting? Most dogs eat too fast. This slow feeder is designed to be gentle on gums and mouths.It slows down eating and reduces bloat.It is the most correct health gift for your dogs. Choose one for your dog right away.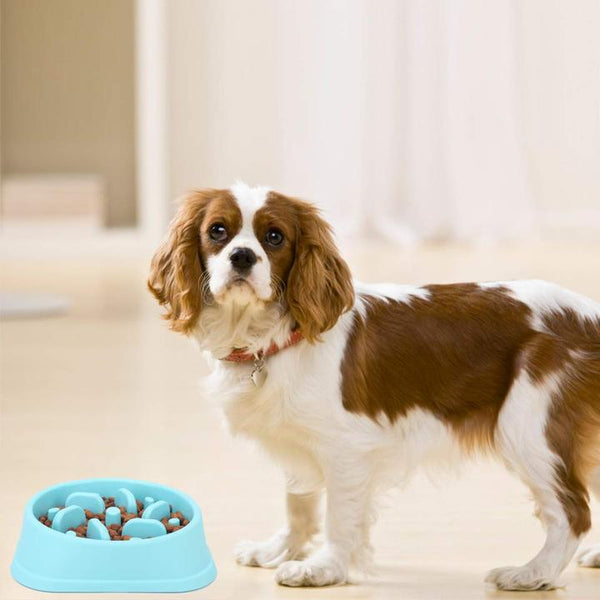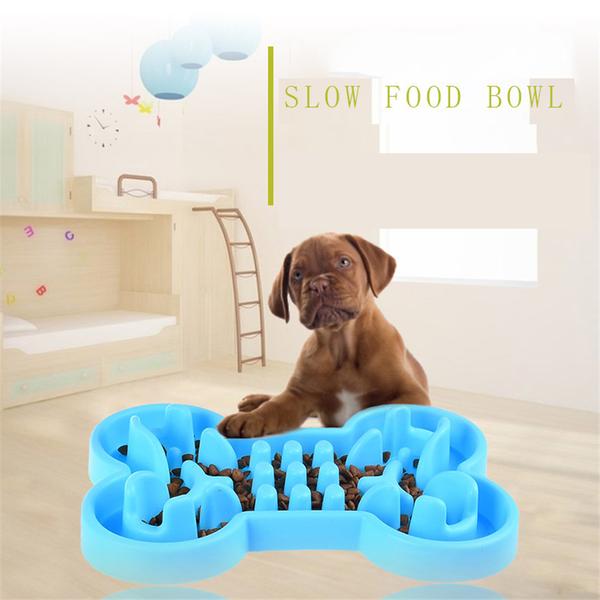 Features:
Safety Material: Our bowl is environmentally friendly, so your dog can enjoy food happily.
About Design: The smooth design of the bowl prevents the pet's mouth and tongue from being scratched.
Multi-purpose: The bowl could be used both for food and water. Use it to feed your dog healthily and conveniently.
*NOT SOLD IN STORES*
To order, simply choose the quantity you want and click the Add to Cart button!
Shipping to: Worldwide
Delivery: Estimated between 24 days from shipping date
We expect this item to arrive by the estimated delivery date. We also calculate a maximum delivery date in case of delays that are out of our control. With our Money Back Guarantee, we'll give you a full refund if the item isn't delivered by the maximum delivery date.
You can initiate a refund on items delivery or the maximum delivery date if the item hasn't arrived. Learn more in our Shipping FAQ.