Roll over image to zoom in
Click to open expanded view
Educational and Fun
Children;
Coordination-Thinking-Sight
Enhances the capabilities of your.
Visual and hand-practicality skills.
Completely made of according to health.
Age Group: 3 + Years Old
Box Dimensions: 24,5×23,5×18,5 cm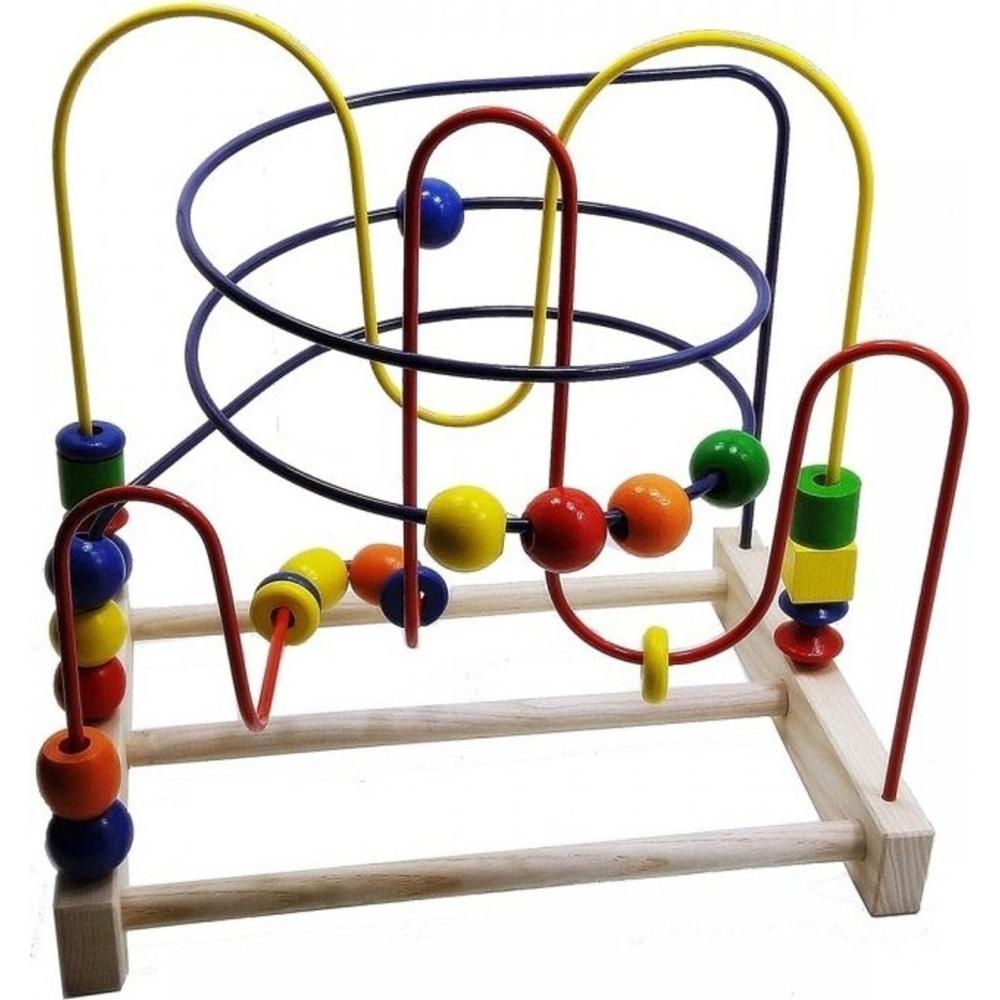 Shipping to: Worldwide
Delivery: Estimated between 24 days from shipping date
We expect this item to arrive by the estimated delivery date. We also calculate a maximum delivery date in case of delays that are out of our control. With our Money Back Guarantee, we'll give you a full refund if the item isn't delivered by the maximum delivery date.
You can initiate a refund on items delivery or the maximum delivery date if the item hasn't arrived. Learn more in our Shipping FAQ.