Roll over image to zoom in
Click to open expanded view
? Buy 2 and get 25% off total order! Use code – PENPRO at checkout ?
Just imagine yourself with the perfect eyebrows, just like when you go to the salon, only doing this from your home, without any effort, and paying much less !
Our long-lasting micro pigmentation pen has come to revolutionize the market. Your eyebrows will look fuller and more defined and will resemble natural hair. In addition, it does not smudge , does not stain and does not come out in the water.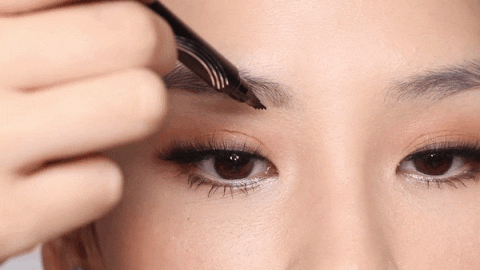 Why is our pen so special  ?
–  The pen has a detailed tip that draws perfectly from wire to wire while touching up the eyebrows.
–  Does not use any incision methods, so no micro pigmentation needles .
– You don't need to know how to draw eyebrows.
–  No need to use force, you will no longer pull the hairs out and feel pain as when using traditional pens and pencils.
–  Waterproof, resistant to water and sweat!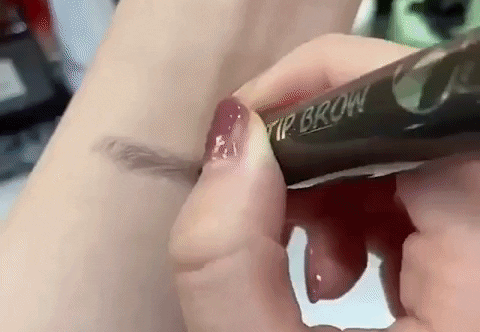 Your eyebrows will have a fantastic natural look!
The pen uses the ultra-precise microblade feature, which will save you precious time whenever you want amazing, natural eyebrows .
Thanks to its 4 tips it becomes super easy to apply, even beginners can easily draw their eyebrows.
Draw the way you want, leaving your eyebrows with a natural look with volume and a professional finish.
A well defined eyebrow will make all the difference in your look!
The pen slides evenly, providing a beautiful eyebrow that lasts all day.
Shipping to: Worldwide
Delivery: Estimated between 24 days from shipping date
We expect this item to arrive by the estimated delivery date. We also calculate a maximum delivery date in case of delays that are out of our control. With our Money Back Guarantee, we'll give you a full refund if the item isn't delivered by the maximum delivery date.
You can initiate a refund on items delivery or the maximum delivery date if the item hasn't arrived. Learn more in our Shipping FAQ.