Description:
100% New and High Quality.
Best gift for friends and fans.
Home and party decorations.
Size: 25cm
Material: PVC
Theme: Movie & TV
Puppets Type : Model
Package include:
1x Figure (The Ghost Keyring is included)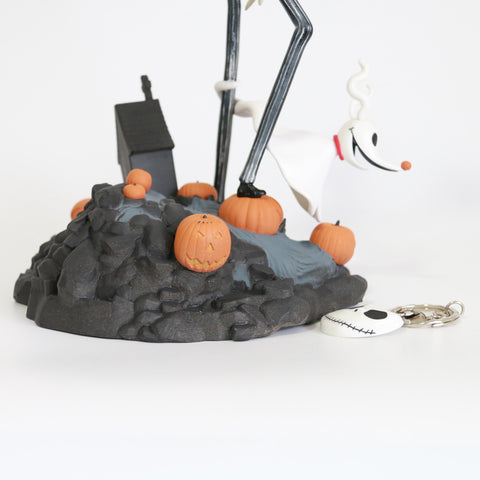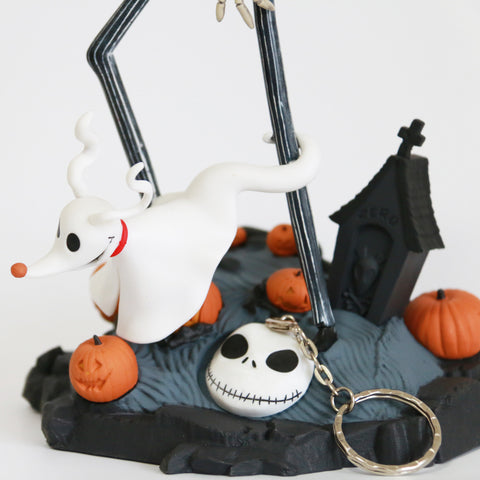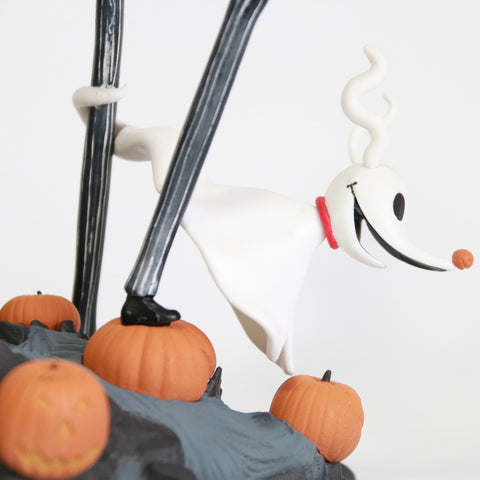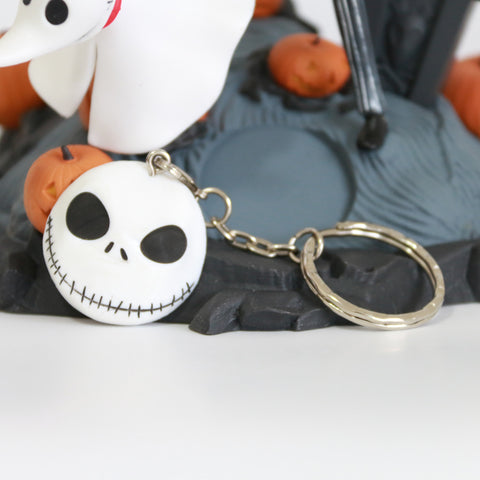 Shipping to: Worldwide
Delivery: Estimated between 24 days from shipping date
We expect this item to arrive by the estimated delivery date. We also calculate a maximum delivery date in case of delays that are out of our control. With our Money Back Guarantee, we'll give you a full refund if the item isn't delivered by the maximum delivery date.
You can initiate a refund on items delivery or the maximum delivery date if the item hasn't arrived. Learn more in our Shipping FAQ.