Roll over image to zoom in
Click to open expanded view
Say goodbye to peculiar smell, return you fresh air, ventilate and dry without peculiar smell.
Suspended Silicone Toilet Brush is a must-have for your house. It is easily deals with various scenes and easy to handle dirty urine stains.
Features:
High efficiency and softness, strong decontamination and no hair loss, can clean any corner of the toilet deeply.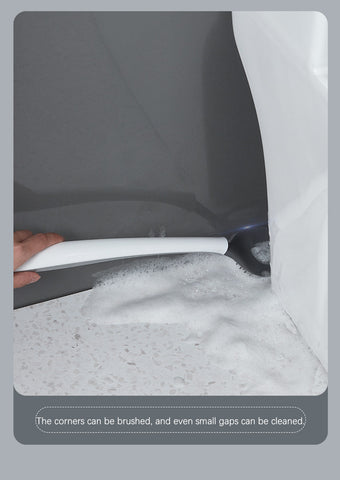 The corners can be brushed, and even small gaps can be cleaned.
The brush head is highly flexible and fits the wall of the side channel pipe.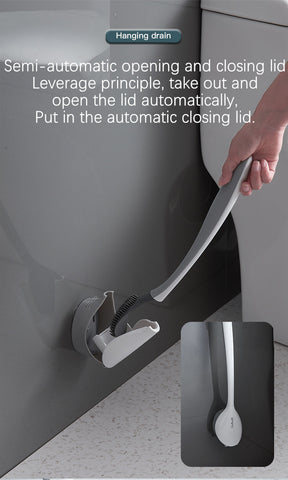 Perforation-free and durable. Nail-free installation, strong and non-marking stickers, durable and stable, not easy to fall.
Shipping to: Worldwide
Delivery: Estimated between 24 days from shipping date
We expect this item to arrive by the estimated delivery date. We also calculate a maximum delivery date in case of delays that are out of our control. With our Money Back Guarantee, we'll give you a full refund if the item isn't delivered by the maximum delivery date.
You can initiate a refund on items delivery or the maximum delivery date if the item hasn't arrived. Learn more in our Shipping FAQ.